Brilliant branding that builds trust, attracts your ideal client and sells your value with ease.
FIRST IMPRESSIONS COUNT
Great branding is crucial. You have only seconds to grab someone's attention, and your brand is the very first thing the buying public sees. I'll help you create a brand you love and marketing materials you're eager to share, so that you can easily stand out, convey your value, and attract your ideal clients.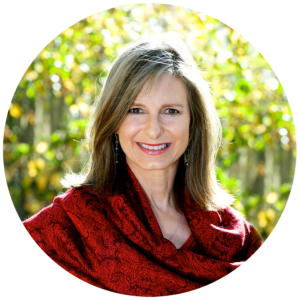 SERVICES
Branding • corporate identity • logos • advertising • marketing brochures • packaging design • trade show display design • technical and hand drawn illustration • web graphics
FREE INTRODUCTORY OFFER
Find out if your brand is brilliant, or boring, or somewhere in between with a complimentary review of your current branding and marketing materials. You'll also get your own visual branding assessment and 5 branding and marketing tips for improving your business TODAY.